ON SALE NOW
Introducing the Polaris Lab Water Systems
High Purity Water Made In The USA.
Click here for more info.
Cabinet Water Softeners with Windsor Cabinets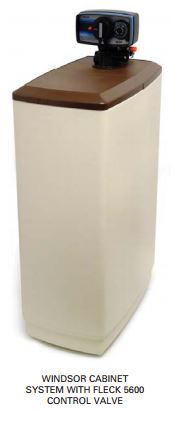 Features include almond cabinet with dark brown salt cover control valve Fleck 2310 safety valve polyglass mineral tank standard mesh resin Autotrol turbulator & bypass valve.



All Images are representative and may or may not be of actual product.



Tags : NORTHRIDGE WATER | CABINET | WATER | SOFTENERS | WITH | WINDSOR | CABINETS

NORTHRIDGE-WATER.COM content (C)2009-2023 APS Water Services Corporation - All rights reserved
Website Software - Multi-Website Content Manager - Wilson Web Engineering (C)2012-2023


Micro-Website is a trademark of Wilson Web Engineering

cabinet water softeners with windsor cabinets
northridge-water.com micro-website™
12/5/2023
1:30:00 PM




Google Apps
---