ON SALE NOW
Introducing the Polaris Lab Water Systems
High Purity Water Made In The USA.
Click here for more info.
Model EP-10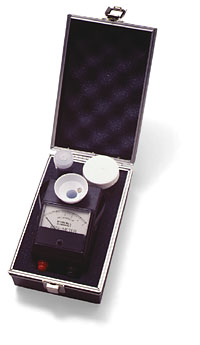 With its four micromho ranges this instrument is ideal for most water treatment applications. Its low range will accurately test boiler condensate; with the RE-10 Range Extender it can check process solutions up to 100000 micromhos.
More Info
Product Name
Retail Price
Our Price


More Info

Myron L EP-10 DS Test Meter

Catalog id : EP-10

For measuring dissolved solids in water
$643.93
$599.00


More Info

Model EP-10

Catalog id : RE-10

Range Extender
$23.32
$22.15



All Images are representative and may or may not be of actual product.



Tags : NORTHRIDGE WATER | MODEL | EP-10

NORTHRIDGE-WATER.COM content (C)2009-2023 APS Water Services Corporation - All rights reserved
Website Software - Multi-Website Content Manager - Wilson Web Engineering (C)2012-2023


Micro-Website is a trademark of Wilson Web Engineering

model ep-10
northridge-water.com micro-website™
12/5/2023
1:57:15 PM




Google Apps
---